Latest topic: The Advisors | Nelson Wang from Number Wise | Xero
The Advisors series from Xero highlights some of the really cool cloud accountants and bookkeepers
that run their practices on Xero.
In this episode we hear from Nelson Wang of Number Wise from Auckland, New Zealand.

Evolve with you.
Number Wise is a leading IT & Cloud savvy Chartered Accountants firm specialises in Xero accounting software and other cloud based solutions for SME businesses.
Combining deep understanding of the Chinese culture with technical skills and language capabilities, our team has assisted many Chinese businesses to successfully invest and grow in the NZ market. We partner with you to find the right investment opportunity and realise the value you are looking for, whether that's in the primary sectors, financial services, infrastructure development, or elsewhere. We recognize that cultural differences are one of the largest business challenges for Chinese companies investing in NZ, and the reverse is also true.
Our team of bilingual and culturally fluent professionals are experienced and intently focused to help you bridge the cultural divide at every stage of your business.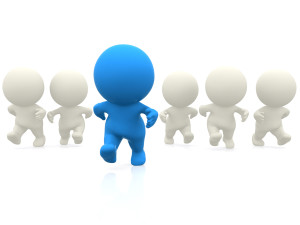 Are you in one of the stage of these business cycle?
Click and see how Number Wise can help.

  Friendly and approachable.

  Focused on helping you grow (whatever the market conditions).

  A genuinely proactive service.

  We talk your language.

  No surprise fees.

TALK TO US:
+64 9 523 1098