We have now expanded our practice with our newly established office in Shanghai, China, and are proud to be the first Xero Certified Advisor and partner in China to cater the fast growing demand in the region.
The growth of investment between China and NZ is headline news with exciting new opportunities. Organisations need business advisors who will help make the most of the right opportunity.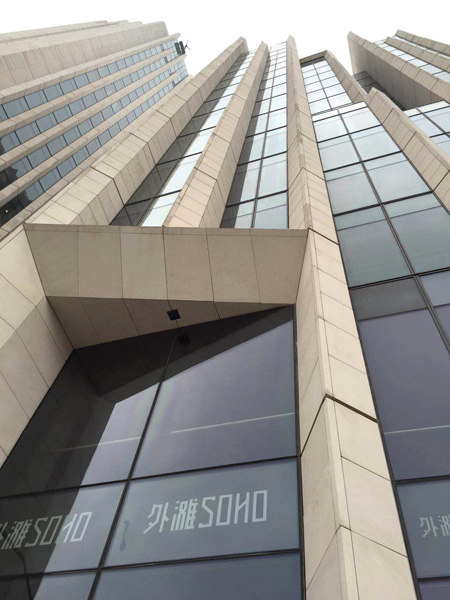 Combining deep understanding of the Chinese culture with technical skills and language capabilities, our team has assisted many Chinese businesses to successfully invest and grow in the NZ market. We partner with you to find the right investment opportunity and realise the value you are looking for, whether that's in the primary sectors, financial services, infrastructure development, or elsewhere.
We recognize that cultural differences are one of the largest business challenges for Chinese companies investing in NZ, and the reverse is also true. Our team of bilingual and culturally fluent professionals are experienced and intently focused to help you bridge the cultural divide at every stage of your business.
Each member of our team brings technical excellence in accounting, tax or consulting to advise you on regulatory and business issues. Our team has extensive international experience and our industry specialists use their insights to help you understand the latest industry trends.

Our services include:
Xero Accounting System

Customise and design
Implementation and support

Add-on Cloud Based Business Application

Integrates with Xero
Customize and design
Implementation and support

Virtual CFO Advisory Services

Financial, KPI and Non-Financial Analysis
Budget and Cash flow Forecast
Consolidation and Benchmark
Business Plan and Valuation

Contact Us