As a certified Xero Gold Partner, Number Wise is able to provide the following Xero training:



Getting started with Xero
If you're new to Xero and want to find out more, Wow can take you through the basics and have you up-and-running in no time at all, including transferring data from your old accounting system to Xero.


Refresher Training
Number Wise can give refresher training if you're already using Xero and would like an update. If there are specific areas you'd like extra assistance with,get in touch.


Advanced Xero Training
If you're a bookkeeper or have been using Xero and want to become an expert, Number Wise can offer training on some of the more advanced elements.


Reporting
The reports available in Xero are truly fantastic! Find out about the different types of reports, what they can show you and how to really make the most of them.
Xero training to fit your schedule
At Number Wise we understand that small business owners have limited time, which is why we offer Xero training over the phone or Skype, using easy-to-use screen-sharing software. This means that you can fit your Xero training in over lunch or whenever is convenient for you, without leaving your desk!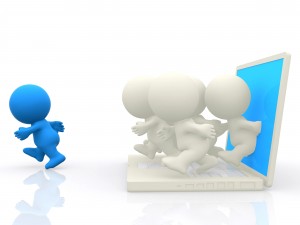 Number Wise's Xero Training modules:
Xero setup & getting started
Invoicing & Expense Claims
Banking in Xero
Managing Debtors
GST returns in Xero